Isolator Bar Lockout Kit NOW AVAILABLE From Cirlock
Product Code: IBL-Kit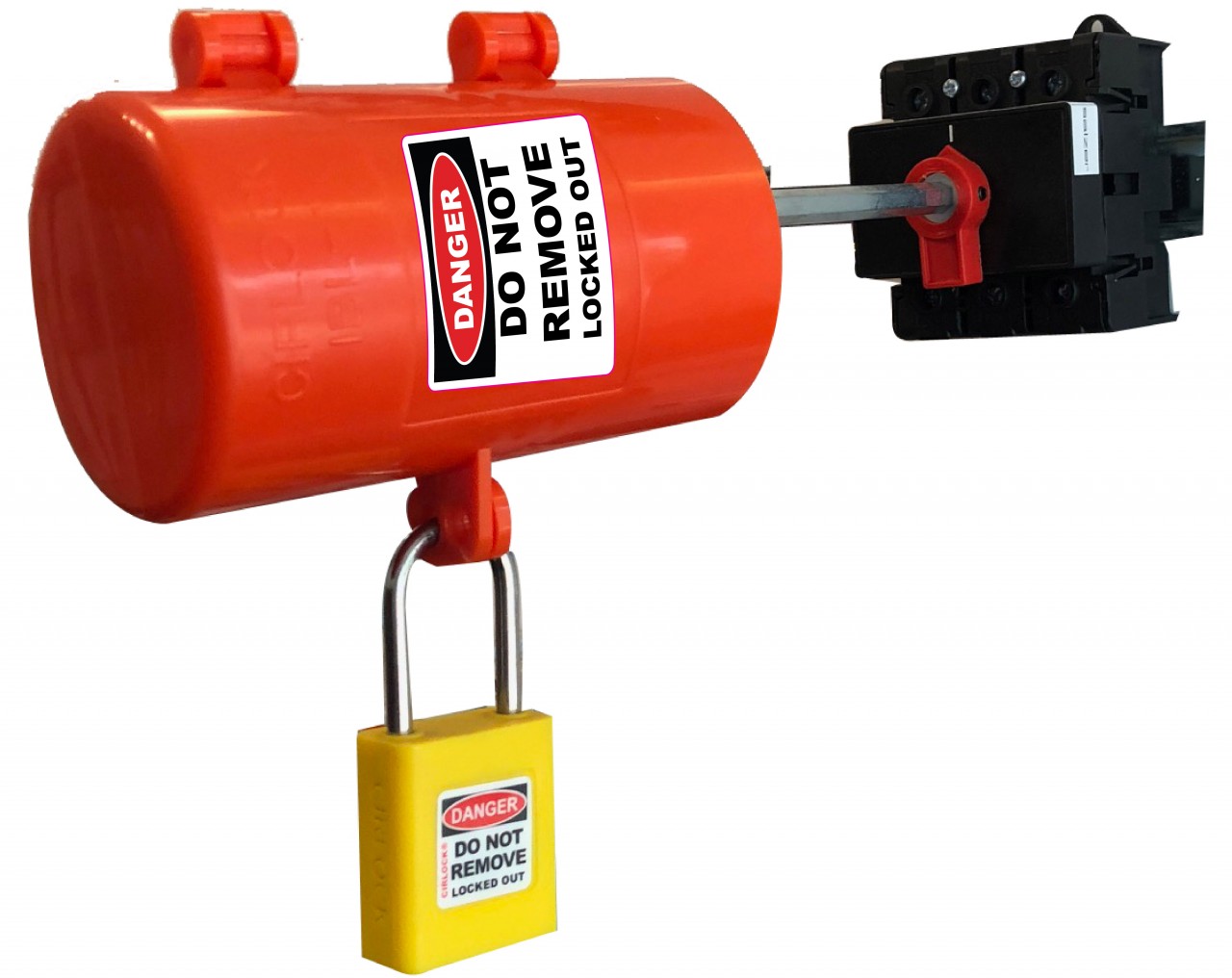 This new lockout device is designed specifically for isolator switches and motor control centres. 
Features: -
Sold in kit form and includes:
IBL-1 Main Lockout Device
4 Different discs included to suit most sizes of handles
2 different lengths of PVC Extensions for longer bars (can be joined together with supplied joiner for longer arms)
ABS Plastic - Highly impact and chemically resistant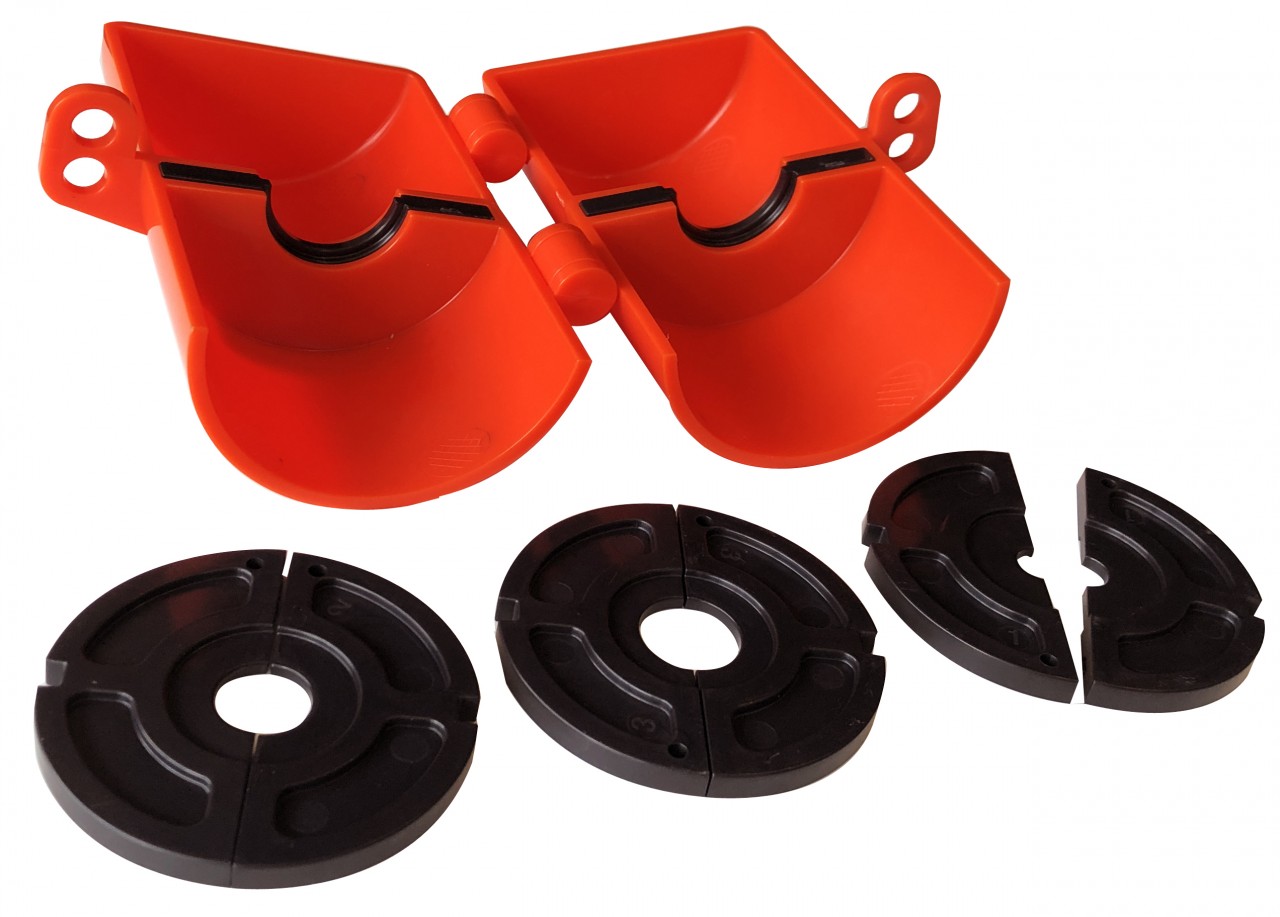 Product Information
Motor Control Centres (MCC's) normally have a lockable switch handle on the outside of cabinet doors (for Lockout purposes).
However, when cabinet door is open there has so far not been any good or easy way of locking out the internal isolator. This creates potentially dangerous scenarios.
Cirlock and their R&D section have now designed and manufactured one of the world's first Isolator Bar Lockout Device for this purpose.
 The IBL-KIT will prevent access to most commonly used isolator bars - of various lengths and design - using supplied attachments. Plus, the IBL will accommodate several padlocks and/or hasps with up to 7 mm shackle.
Designed by CIRLOCK - Manufactured in Australia
Available through local electrical and other wholesalers 
For more information please contact sales@cirlock.com.au or phone us today on 07 5445 2910