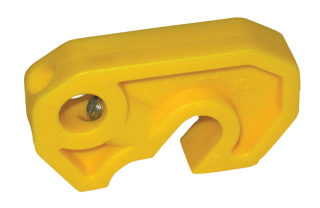 The Cirlock Universal Lockout Device can help prevent unintended energisation of energy sources. 
Used for Miniature Circuit Breakers, the UCL-1 is one of our most popular products and guess what…… the UCL-1 just got better!
Hot of the press, this week, we have just taken delivery of our first shipment of the UCL-1 products made from 50% Recycled Material!!!